Frisbie's Auto Repair

Hurst SS/AMX #3
1969 VIN: A9M397X213562
1970 VIN: A0M397X183227 (1970 #19)

Hurst Build #:
Dash Number:
Original Color: RWB
1969 Selling Dealer: Avenue Rambler, Inc.

1601 Van Ness
San Francisco, CA 94019
Attn: R Rafael

1970 Owner: Frisbie's Auto Repair
5830 Highway 99
S Redding, CA


Here is the building today: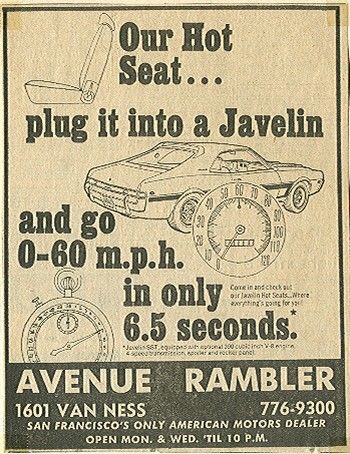 Became BOAS AMC in the early 70s



3-1
Name: Patriot 1
Owner:
Driver:
Best ET/MPH:
Sponsor: Avenue American,
Frisbie's Auto Repair
5830 Highway 99
Location: S Redding, CA
Misc: Converted to 70.
NHRA Events: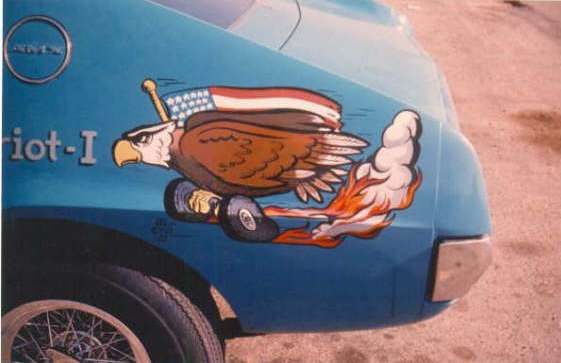 3-2
Name:
Owner:
Driver:
Best ET/MPH:
Sponsor:
Location: AZ
Misc:
NHRA Events:

Has front swaybar? Wonder why?-Read this from a Hemmings
blog:
"In 1969 AMC ordered 52 SS/AMX's from Hurst. As you may
know, they were equipped with JE Pistons displacing 12.5:1
compression and a dual-quad Edelbrock cross-ram intake.
They received special transmission gearing, Hurst shift
linkage, battery in trunk, suspension modifications and a
hood scoop. They were an instant 10.70 performer in the
SS/D class and did well in the NHRA/IHRA/AHRA events.
In 1970, AMC sent the owners of each SS/AMX all necessary
parts to convert the '69 SS/AMX into a '70 SS/AMX. This
included the parts needed to convert front grille /
sheetmetal, rear tail-light assembly, dash and new 1970
VIN tags. Many owners made the conversion and showed
up at the 1970 NHRA meets. By the second NHRA meet
(remember, there were only four total for the year back
then), NHRA was on to AMC's game and those that made
the change were sent home. That's what happened to the
#3 car. Well, that was a lot of work for nothing so the
owner pulled the engine and placed it into a Modified class
Gremlin. A SC/Rambler 390 was eventually placed in the
SS/AMX and on April 1st, 1970 (yes really, April Fools day!)
the California DMV gave license and tags to SS/AMX #3!
As stated originally, the car accumulated about 70,000
street miles. In fact one old photograph shows the car on
PCH 1 with two surf boards on the roof! The car was in a
local ad in California when my friend found it. It's now in
Arizona."


Here it is in street-legal trim:


3-3
Name:
Owner: Mark Miku

Driver:
Best ET/MPH:
Sponsor:
Location: Phoenix, AZ
Misc:
NHRA Events: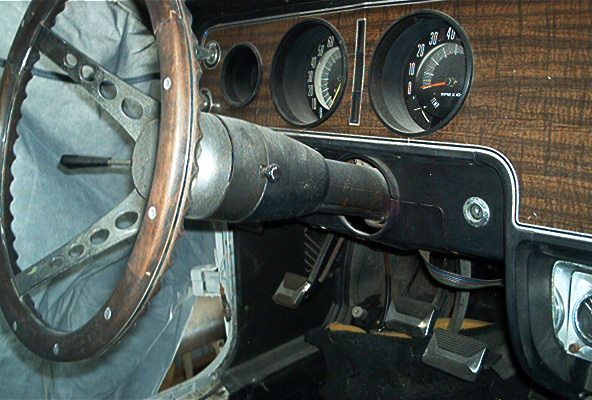 Here it is today, all restored: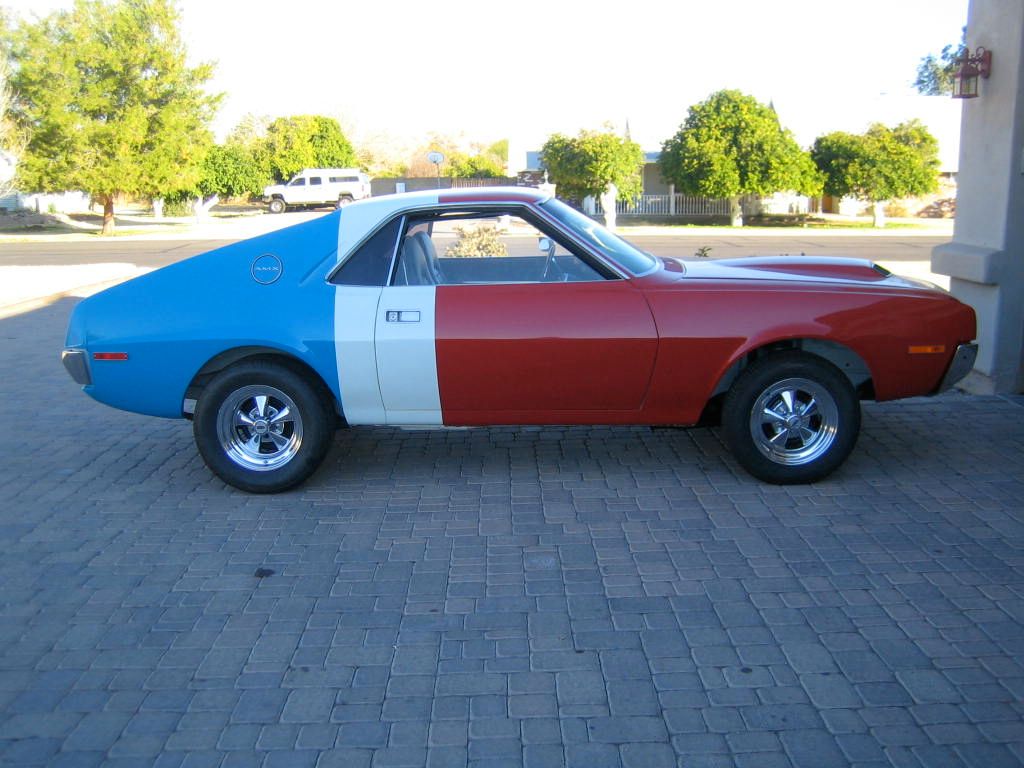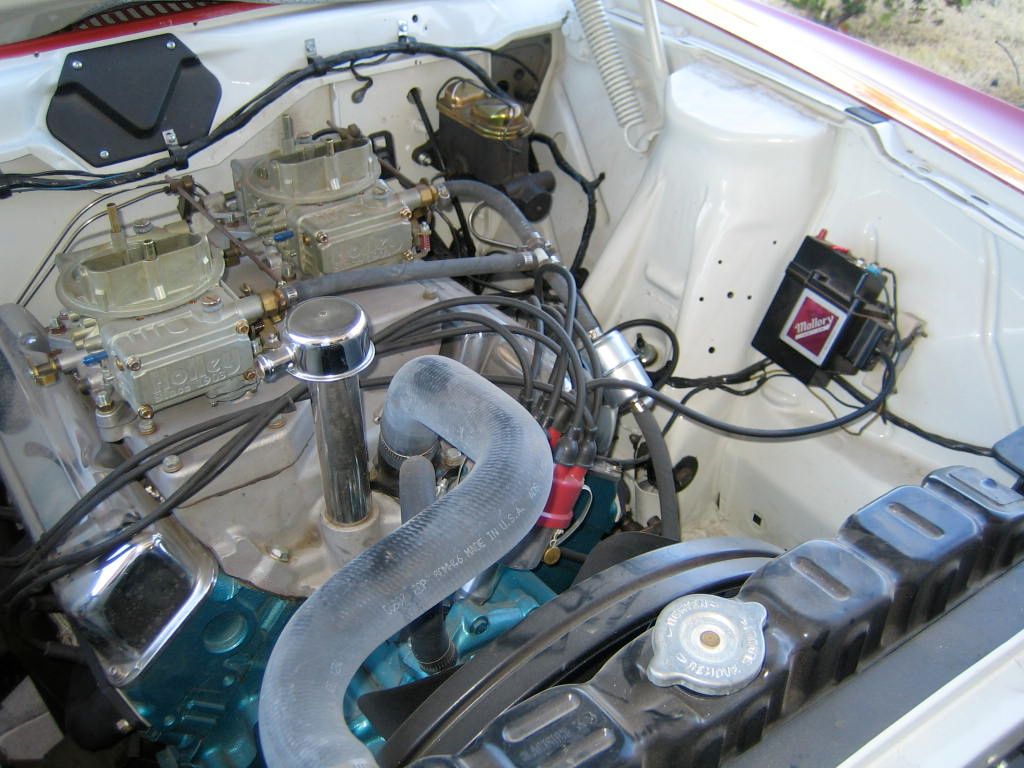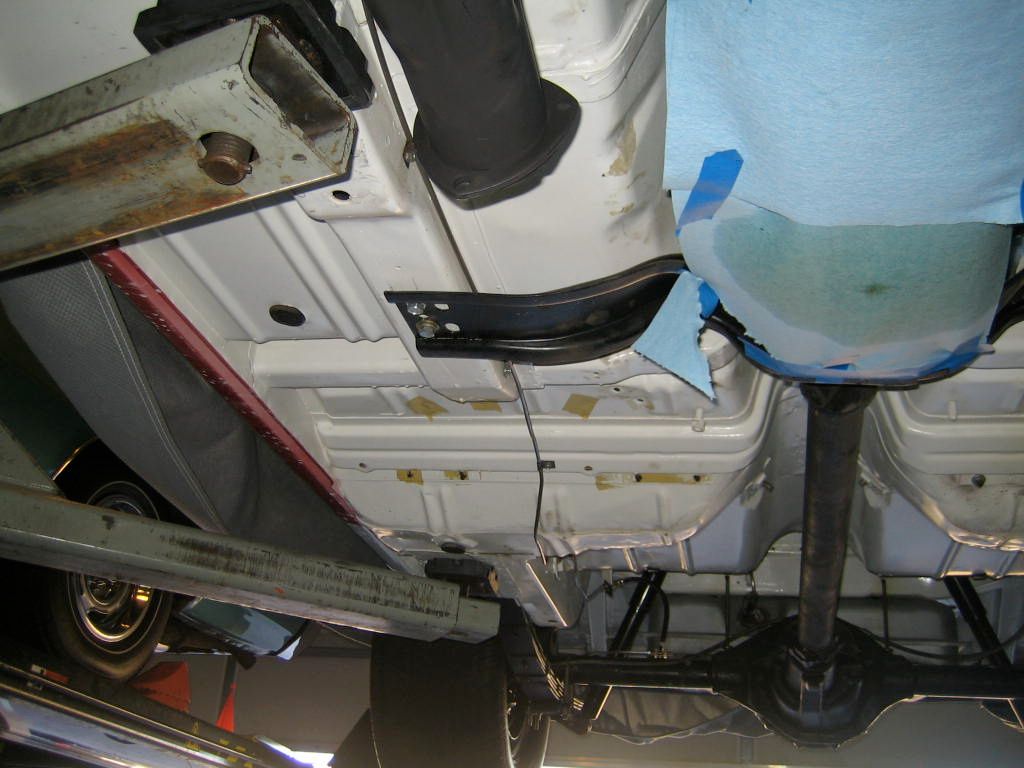 The car is now completely finished (Spring 2013) and is stunning!

Better than the original in fit and finish. Here are some pics: